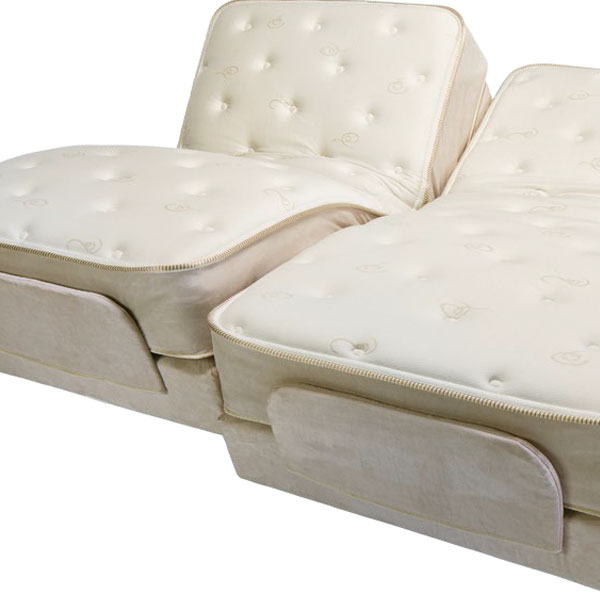 Flex-A-Bed
February 21, 2018
Open Sesame Door System
Please call for pricing and options.
Automatically open and close a door from your wheelchair.
Works on any door
The Open Sesame Door System operator is engineered for the rigorous demands of external doors, and is adaptable to many different door arrangements: it can be configured to operate with either left-handed or right-handed hinged doors as well as outward opening or inward opening doors. Because of the versatility of the Open Sesame Door System, you can take the unit with you if you relocate, and only minor adaptations may be necessary. This investment in your mobility is not lost if you move!
Use existing electrical outlets
Open Sesame Door System is battery powered, contributing to the ease of installa-tion and re-installation. A plug-in wall transformer and low voltage wiring kit constantly charges the internal battery, eliminating the need for installation of expensive electrical outlets or unsightly extension cords.
Technical Service
Over the course of the company's history, we encounter daily requests for assistance with door opening applications and assistive technology information. We gladly make our significant engineering expertise available to the general public and to our dealers. Our regular office hours are 9 am – 6 pm PST, Monday through Friday for regular inquiries.
Installation
We recommend that the Open Sesame Door System be installed by one of our partici-pating dealers. When not available in your area, the Open Sesame staff will be happy to locate and assist a qualified installer such as a locksmith, security access company or competent handyman.
**WARNING
It is strongly recommended that you continue to carry keys to your home in the event of an unexpected failure in some part of the Open Sesame Door System.
Please call for pricing and options.
(610) 834-7849
CONTACT US