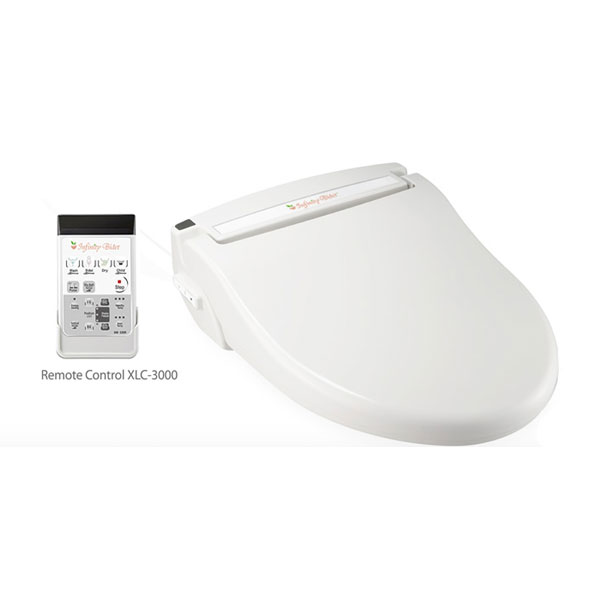 Infinity Bidet
February 21, 2018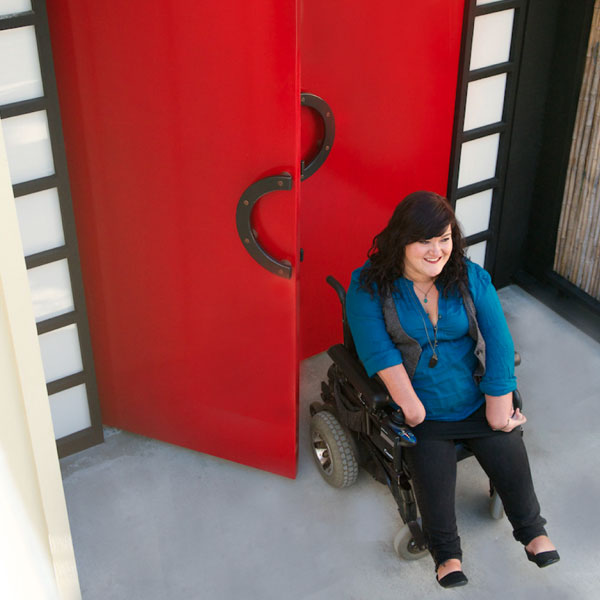 Open Sesame Door System
February 21, 2018
Flex-A-Bed
Please call for pricing and options.
Flex-A-Bed is the answer to the perfect night's sleep.
Flex-A-Bed Premier
The Flex-A-Bed Premier sets the standard for comfort and convenience in an adjustable bed. Every amenity Flex-A-Bed offers can be added to the Premier model. This fully customizable bed can be designed and built in hundreds of configurations to fulfill your specific needs.
Flex-A-Bed Hi-Low Model
The ideal bed for those in home healthcare, or assisted living environments, the Hi-Low can be raised and lowered vertically with a touch of a button — making the Hi-Low model ideal for customers who require additional assistance when entering or exiting the bed.
Flex-A-Bed Value-Flex
The Value-Flex is our most affordable adjustable bed. This entry-level adjustable bed is perfect for those living on a fixed income.
Select from 14 different mattress sizes, as well as six construction options.
Custom Accessories
Some customers prefer their Flex-A-Bed a little higher off the floor. Others ask for an easier way to change the sheets. Whatever your needs or requests, Flex-A-Bed can most likely accommodate them.
Because Flex-A-Bed builds every bed by hand, we stand behind our product with a great warranty. This warranty covers the entire bed — each and every component and design feature (even the mattress!), without exception.
Please call for pricing and options.
(610) 834-7849
CONTACT US